Roofing Services in Greensboro, North Carolina
Top-Notch, High Quality Exterior Home Improvement
Our company believes that you shouldn't sacrifice quality – with flexible financing options, subject to approved credit, and top-quality service to boot, you know you can count on our professionals to provide a great experience from start to finish. Of course, we also finished the job right – the first time. No frills, no funny business.
When you're home needs a new roof with GAF products or maybe an outdoor fence installer. Additionally, our deck builder installs and custom-design your dream deck, with added ADA compliance.
You can count on our local, professionally trained team at Carolina Home Specialists to tackle your next installation project with the excellence and grace you and your home deserve.
Our Bread n' Butter – Full Replacements, Leak Repairs, Storm Damage Roof Repair, You Name It. We Cover It.
When it comes to replacing your roof, you've got options at Carolina Home Specialists. Our free roofing consultation will consist of an honest conversation regarding the benefits and drawbacks of both asphalt and metal roofing options.
Stylish, Energy-Efficient Windows from Carolina Home Specialists Last Longer & Help You Save on Heating & Cooling Costs!
With our energy-efficient windows and affordable pricing options, our customers are often surprised at how quickly they recoup the cost of their investment.
Proudly Offering Norandex Vinyl Siding and Tandostone® Composite Siding
The durability, versatility, and visual appeal you and your property deserve. Norandex vinyl or Tandostone® composite siding – we've got your home or business covered.
Design Your Dream Roof Deck or Backyard Deck With Our Helpful Hands
Your dream deck is a consultation away! Our helpful hands can help you with your roof decking, backyard deck, and ADA-compliant decking. From design to build, we've got you.
Stylish, Energy-Efficient Windows from Carolina Home Specialists Last Longer & Help You Save on Heating & Cooling Costs!
Fence installation, repair, and service. Carolina Home Specialists offers high-quality wood and vinyl fence style options – fit to match your home.
Prolonging the Life Expectancy of Your Home or Business's Roofing System
It's small but mighty, they're high-quality gutters that make all the difference with prolonging the life of your roofing system. Need a new gutter system installation?
Check Out our Work & Reviews From Your Neighbors!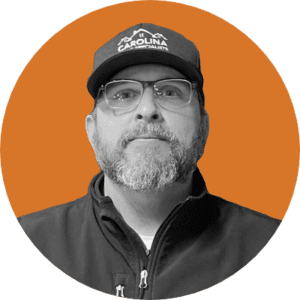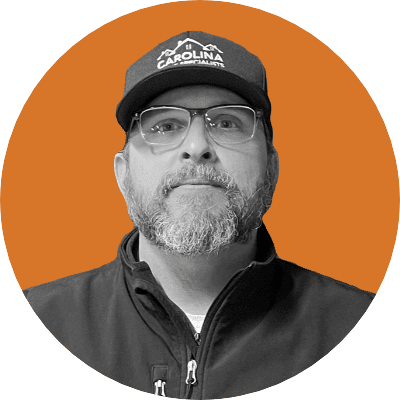 At Carolina Home Specialists, we are dedicated to the customer experience.
Your satisfaction, not just with the products we offer, but also with our installation
and long-term customer support, is our priority.
We believe you'll be 100% satisfied with the results – However, If for any reason our service doesn't live up to our highest standards – You're backed by our Life Proof Promise guarantee! 
Reliable, Quality Products & Service
We only ever use the top brands and quality in product when serving you and your home or business. From start to the finish, your project will be cared for by one of our experts. Installation of a new roof, fence, or deck is our specialty.
When you need your siding replaced, or window replaced, count on your neighbors at Carolina Home Specialists!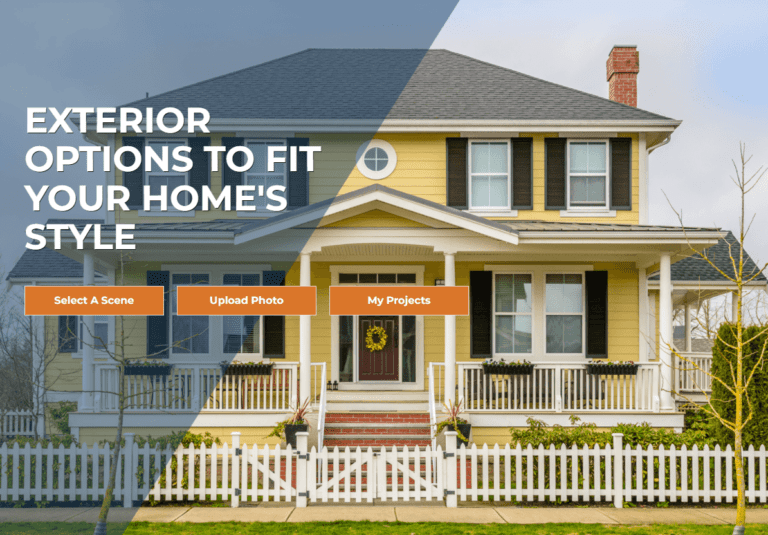 Visualize Your Dream Home
Discover and visualize your perfect home remodel with our convenient dream home visualizer tool.
Find your home's new look, favorite colors, and styles with a few simple clicks. Ready to go? Export your choices and share them with our team. It's that easy.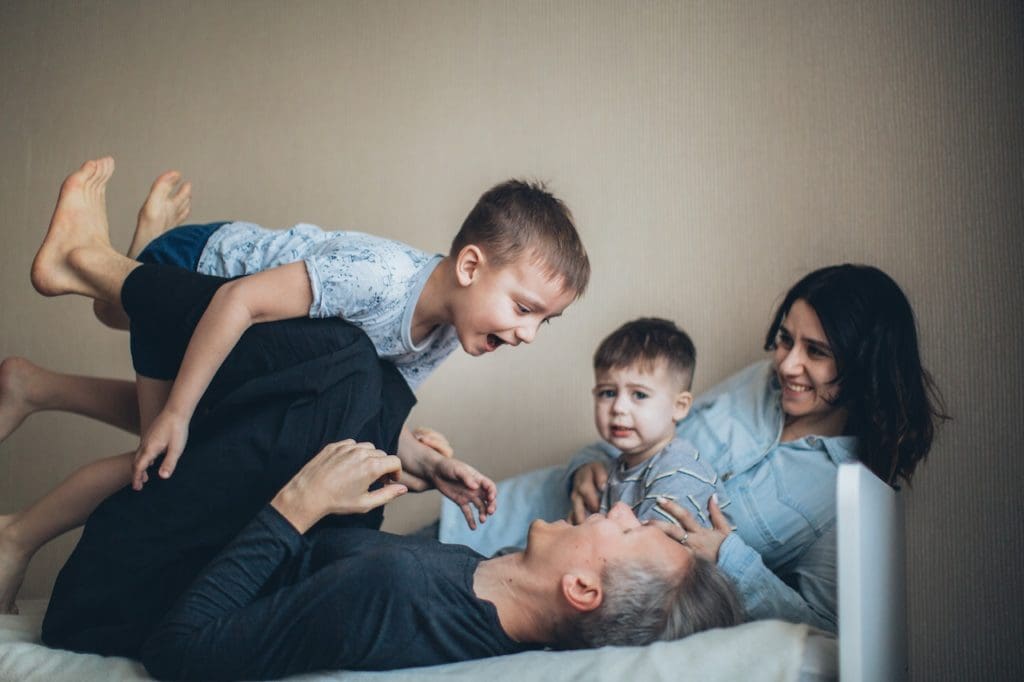 Carolina Home Specialists have the tools and expertise to help consult you on designing your home's dream exterior.
We're your expert installers serving Durham & Greensboro, Chapel Hill, and surrounding communities.
Roof replacement, leak repair, fence installation, deck design and build, you name it. You've got the vision… We've got the helping hands to execute it. 
Could you use a helping hand for your next project?
Our team of locally-based Durham & Greensboro, North Carolina, exterior home improvement professionals has the expertise and time-tested experience you deserve.
Life Proof Promise
We'll serve your next home improvement project with reliable, precise service – operated by friendly, neighborly professionals.
If for any reason, you're not entirely satisfied by the end of our visit, you've got our word; we'll do everything we can to make it right for you and your home.