Window Services in Greensboro, North Carolina
Benefits of Window Upgrades
Here at Carolina Home Specialists, we believe that you shouldn't have to sacrifice quality for affordability.
If it's time to update your home's windows, we are the dependable choice for premium products that will last.
With our energy-efficient windows and affordable pricing options, our customers are surprised at how quickly they can recoup the cost of their investment. Some benefits of our double- or triple-pane window options include:
A fresh look that will add value to your home
Lower heating and cooling costs
An HVAC that won't have to work as hard, resulting in a longer-lasting unit
Comfort as a homeowner
Reliable Quality, Vinylmax You Can Rely On
If You'd Like To Learn More About Your Window Installation & Replacement Options, We Would Love To Provide You With a FREE Consultation.

We'll discuss style choices, any potential colors, and trims to ensure you make the best choice for your home. Contact Carolina Home Specialists today for a FREE consultation, or send us your message online. Our team of window replacement professionals is proud to be serving homeowners in Greensboro, Durham, Chapel Hill, and the surrounding area.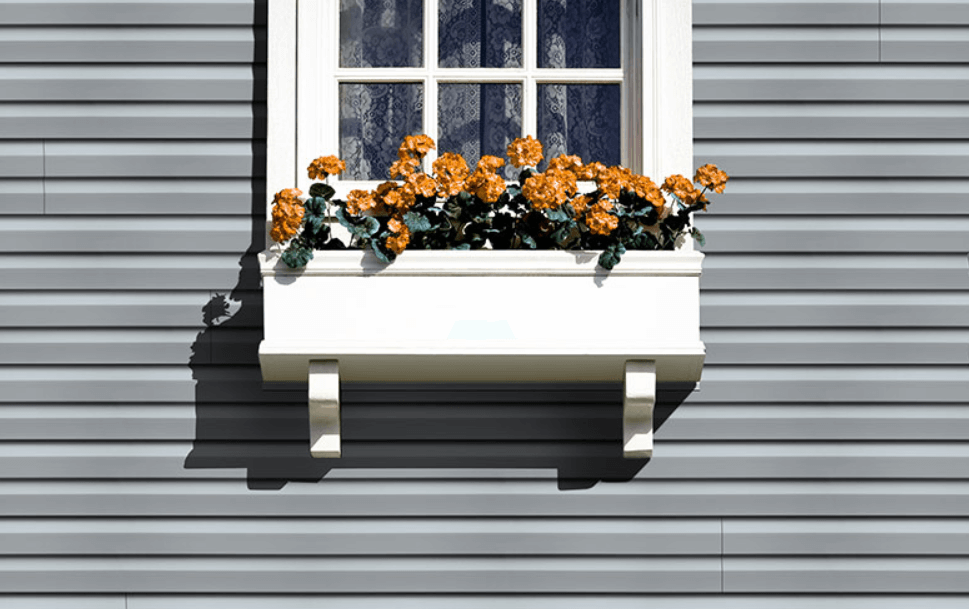 One of our goals at Carolina Home Specialists is to make sure our customers are satisfied with not just the quality but also the look of their new windows.
We build our windows specifically for each unique order, and our installers are meticulous about the perfect fit, no matter the size of the window opening. Since we offer custom-made windows, our customers can choose from many options.
We've Got Your Next Project Covered, We Promise
At Carolina Home Specialists, you've got the freedom to truly make your home yours with a wide variety of top-quality brands, trendy styles, and eloquent colors. 
Life Proof Promise
We'll serve your next home improvement project with reliable, precise service – operated by friendly, neighborly professionals.
If for any reason, you're not entirely satisfied by the end of our visit, you've got our word; we'll do everything we can to make it right for you and your home.