Siding Installation in Greensboro, North Carolina
Greensboro & Durham Professionals
Siding is one of the most impressionable aspects of your home's exterior, but it also provides practical benefits. In fact, without quality siding, your home wouldn't be protected from wood rot, pest infestations, and mold.
With durability, versatility, and visual appeal in mind, we've been careful to select the highest-quality, widest variety of vinyl and composite siding options in the North Carolina triad area from the industry's most trusted brands, Norandex and TandoStone®.
Depending Siding Installation & Replacement
Professional Norandex siding installers. Complimentary design consultation services, always
Norandex is a trusted brand in residential siding, offering versatile colors and styles, low-maintenance, performance, and environmentally friendly attributes with extended warranties. 
Composite Stone's elegant style truly knows how to connect your home with mother nature
TandoStone® is the #1 brand of Composite Stone and has been in the market for the past 20+ years with thousands of applications.
Recent Home Siding Install Projects
If You'd Like To Learn More About Your Siding Installation & Replacement Options, We Would Love To Provide You With a FREE Consultation.

We'll discuss style choices, any potential colors, and material options to ensure you make the best choice for you and your home. Give our professionals a ring, or send us your message today. Our team of siding replacement project managers is eager to help you upgrade your home with a fresh new look.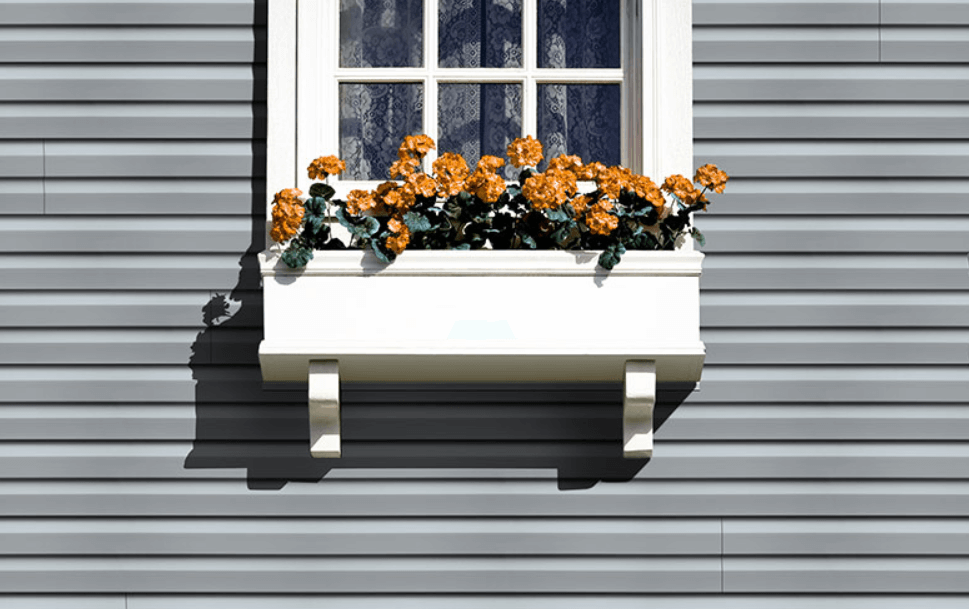 Custom Styles Fit For You
One of our top priorities at Carolina Home Specialists is to ensure our siding service is done right, the first time.
Our professionally trained and equipped siding project manager work alongside you to ensure you are satisfied with not just the quality but also the look and proper installation of your new siding.
You Can Count on Carolina
Siding Replacement? We'd Love to Help
At Carolina Home Specialists, you've got the freedom to make your home yours with a wide variety of top-quality brands, trendy styles, and eloquent colors. 
Life Proof Promise
We'll serve your next home improvement project with reliable, precise service – operated by friendly, neighborly professionals.
If for any reason, you're not entirely satisfied by the end of our visit, you've got our word; we'll do everything we can to make it right for you and your home.