Roofs, Decks, Windows, Siding, Fences & Gutters
The team at Carolina Home Specialists wants your home to look and perform its very best. That's why we strive to offer a comprehensive package of exterior remodeling services that run the gamut from minor repairs to full-blown replacements and installations. Our goal is to satisfy our customers with a job well done; our mission is to make them customers for life.
That's why at Carolina Home Specialists, we follow up at six and 12 months after we finish a project to ensure that you're happy with the work we've done and that nothing further is needed. We know there are a lot of roof repair, replacement window and vinyl siding providers in the Triad area. We also know you'll be glad you've chosen us!
Reliable Home Improvement Services
If any of your home's exterior components are old, failing or no longer functioning, we can help. Our team is comprised of industry veterans who are factory-certified and time-tested. Whether you call for a small leak or a major construction project, Carolina Home Specialists is ready to serve. We offer the following services:
Reliable, Professional Roofing Services: Installation, Repair & Maintenance
When it comes to replacing your roof, you've got options at Carolina Home Specialists. Our free roofing consultation will consist of an honest conversation regarding the benefits and drawbacks of both asphalt and metal roofing options.
Stylish Energy Efficient Window Installation, Upgrade & Design Consultation
With our energy-efficient windows and affordable pricing options, our customers are often surprised at how quickly they recoup the cost of their investment.
Durable Siding, Countless Color Options & Reliable Service To Boot
With durability, versatility and visual appeal in mind, we've been careful to select the highest-quality siding from one of the industry's most trusted brands, Norandex.
Build Your Dream Deck With Our Helpful Hands
We'll design and build a deck that's customized to your home and your budget, so that your family can enjoy the great outdoors without leaving the driveway.
Stylish, Energy-Efficient Windows from Carolina Home Specialists Last Longer & Help You Save on Heating & Cooling Costs!
Fence installation, repair, and service. Carolina Home Specialists offers high-quality wood and vinyl fence style options – fit to match your home.
Long-Lasting Gutters to Match Your Home: Expert Installation & Replacement
Small but mighty, high-quality gutters can make all the difference when it comes to the longevity of your roof and the integrity of your foundation.
We've Got Your Next Project Covered, We Promise
At Carolina Home Specialists, you've got the freedom to truly make your home yours with a wide variety of top-quality brands, trendy styles, and eloquent colors. 
Life Proof Promise
We'll serve your next home improvement project with reliable, precise service – operated by friendly, neighborly professionals.
If for any reason, you're not entirely satisfied by the end of our visit, you've got our word; we'll do everything we can to make it right for you and your home.
Time-Tested Service You Can Count On
Recent Home Improvement Projects
If You'd Like To Learn More About Roofing, Siding, Decks, Gutters, or Our Company, We Would Love To Provide You With a FREE Consultation.

Our locally-based, professionally trained home improvement professionals are serving your neighbors throughout Greensboro & Durham, North Carolina. When you're on the hunt for a quality helping hand, look no further than Carolina Home Specialists. We've got expert home improvement design consultants and installers to boot.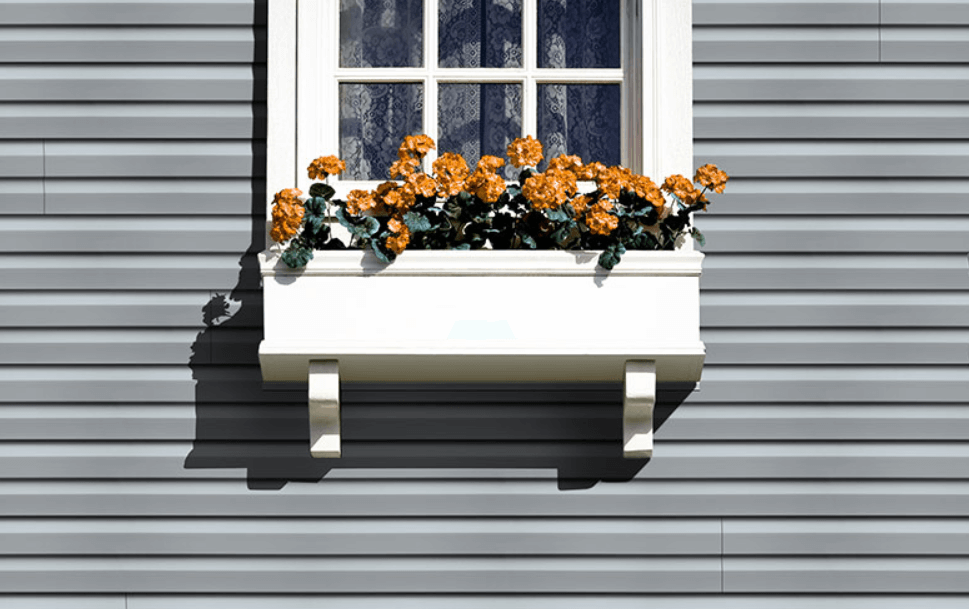 One of our goals at Carolina Home Specialists is to make sure our customers are satisfied with not just the quality but also the look of their new windows.
We build our windows specifically for each unique order, and our installers are meticulous about the perfect fit, no matter the size of the window opening. Since we offer custom-made windows, our customers can choose from many options.