The Triad's Most Trusted Home Improvement Team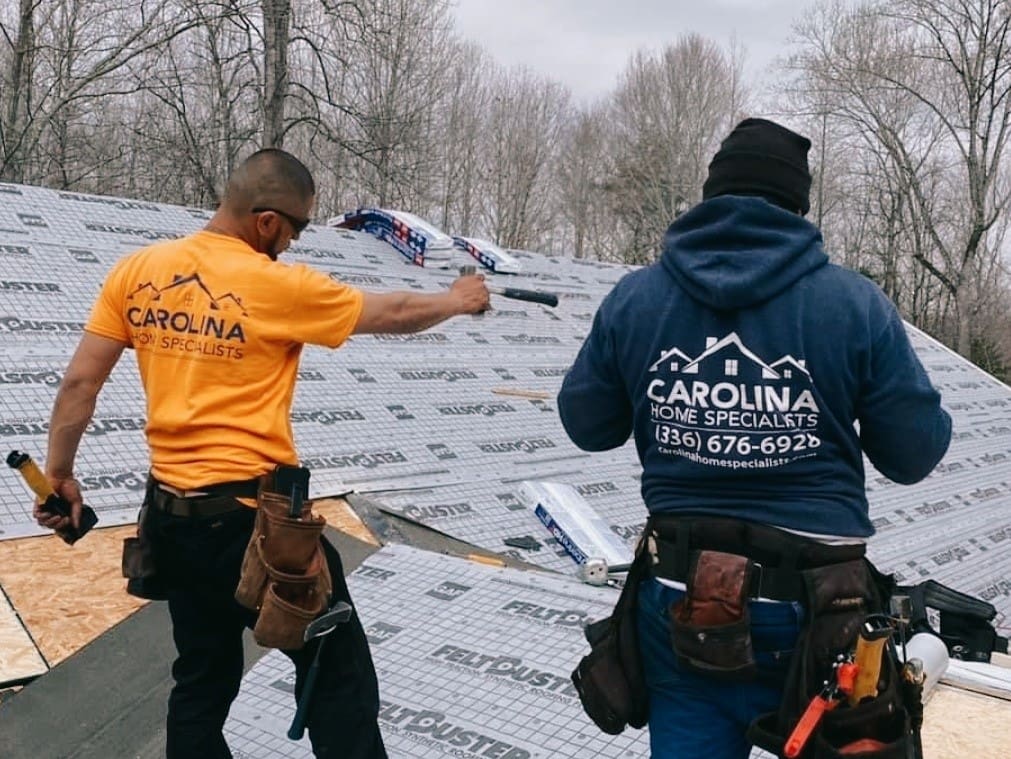 Many homeowners in the Triad area know Carolina Home Specialists as the region's premier roofing contractor. In addition to our full array of roofing services, we offer a comprehensive package of exterior remodeling services. From roof decks to backyard decks, siding to fencing, Carolina Home Specialists can do it all.
Our goal at Carolina Home Specialists is to provide our customers with reliable products, installation, and customer service. That's why we became a certified installer for GAF ,the largest and most respected roofing material manufacturer in the country. This allows us to offer full lifetime material warranties for our customers' roofing projects. We also offer siding products with a double lifetime warranty that transfers from the current to future homeowner, a great selling point for your home. Lastly, we offer a lifetime warranty on all of our windows.
Our co-owner, Tim Ilderton, is a native of the Triad area. In the car business since the 1920s, the Ildertons have built a well-respected and trustworthy reputation in the community. At Carolina Home Specialists, we offer the same dedication to quality, affordability, and customer satisfaction that the Ildertons have valued for almost a century.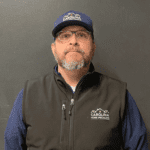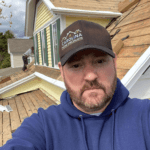 Brad
Sales Manager / Estimator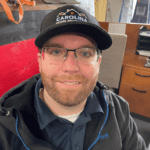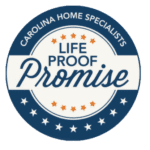 Hailey Resendes
Office Manager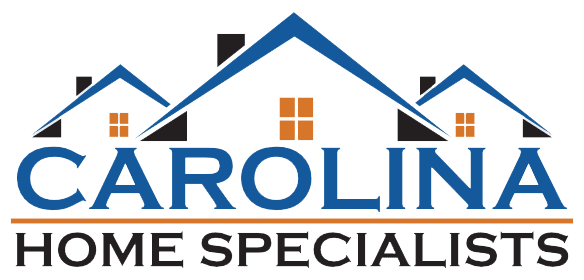 We serve homeowners in and around the following cities:
Carolina Home Specialists Is More Than a Roofing Contractor
Discover and visualize your perfect home remodel with our NEW visualizer tool. Find your favorite colors and styles with a few clicks.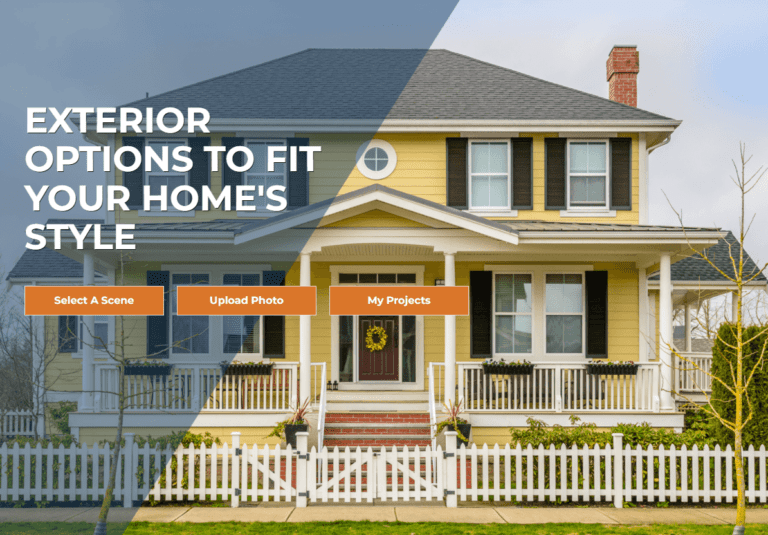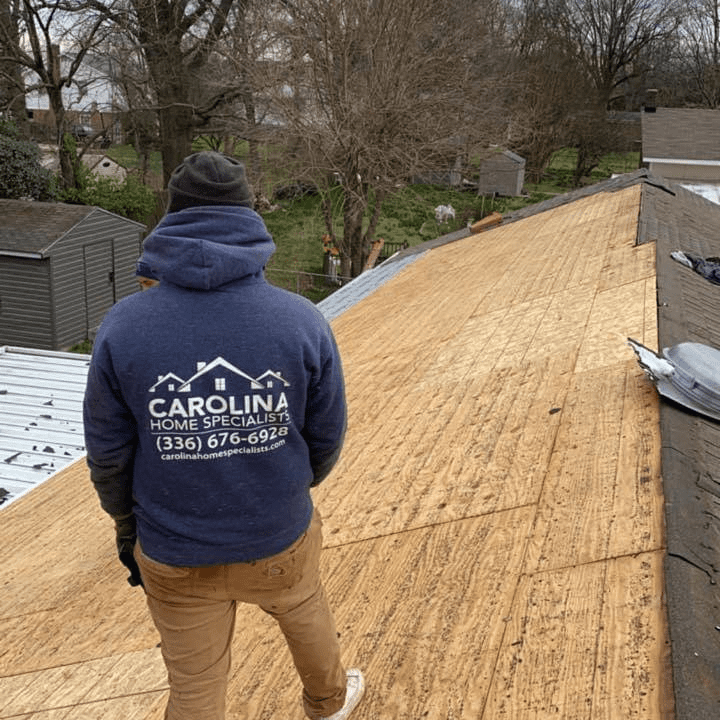 A Full Gamut of Exterior Remodeling Services
Stylish Energy Efficient Windows
Durable Siding w/ Countless Color Options
Custom Decks for Outdoor Living
Help When You Need It Most
Long-lasting Gutters to Match Your Home
Welcome to the Carolina Home Specialists Family
The team at Carolina Home Specialists is excited to hear from you.
Contact us today at (336) 740-9915 for a free consultation or contact us online to tell us about your home improvement projects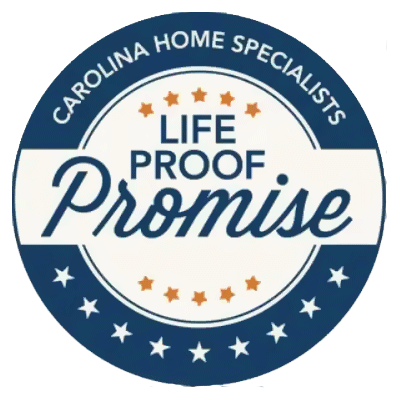 We show you how much we value your customer experience…
Life Proof Promise is our vow to our customers that we will be there long after your home-improvement project is complete. That's why we'll schedule an inspection 6-12 months after installation to ensure everything is in working order.
We want to work with you!
From deck construction to roof repair, Carolina Home Specialists can do it all. Call us today to schedule a free consultation or contact us online.