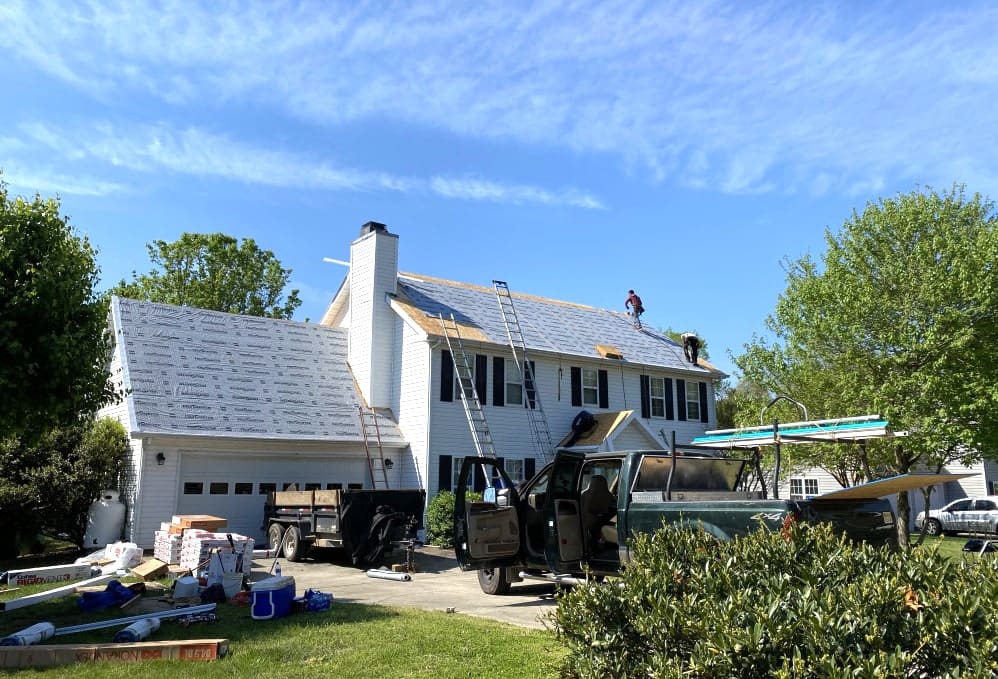 Professional Roofers Nearby
At Carolina Home Specialists, we believe that you shouldn't have to sacrifice quality for affordability. When it's time for replacement windows, it's time to call us. We offer premium products that will last without breaking the bank. In fact, your new windows will quickly pay for themselves in the form of energy savings.
While our primary service is roof repair and installation, our experienced team can handle any exterior home project. When you contact Carolina Home Specialists, you can rest assured that you are getting the very best!
A Full Gamut of Exterior Remodeling Services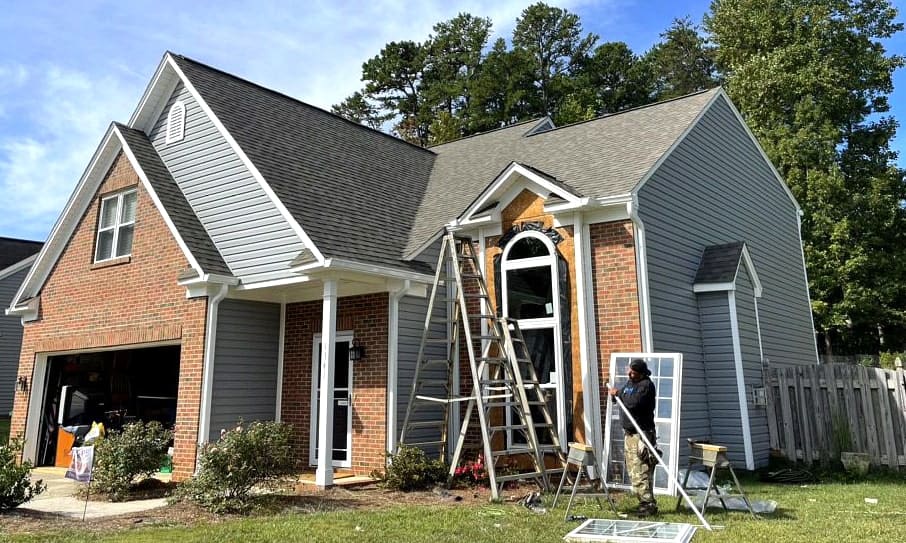 We Just Served Your Neighbors
We Are Proud To Be Serving Our Neighbors Throughout the North Carolina Triad